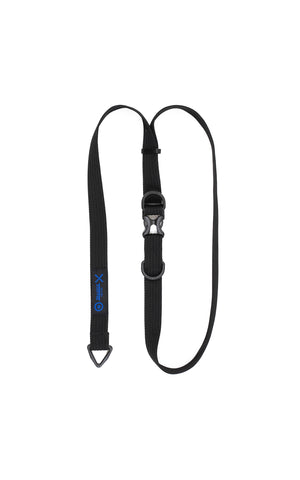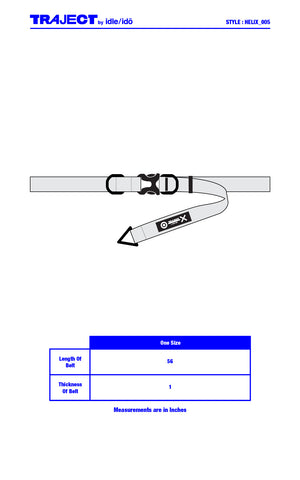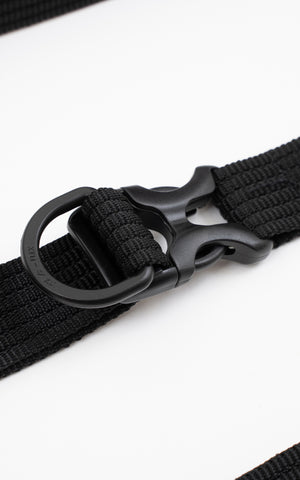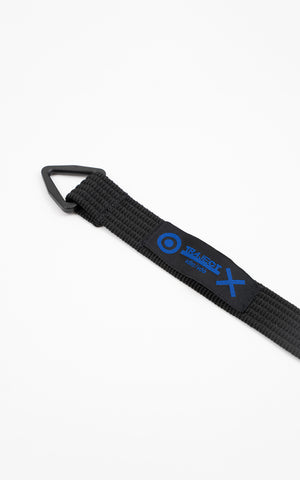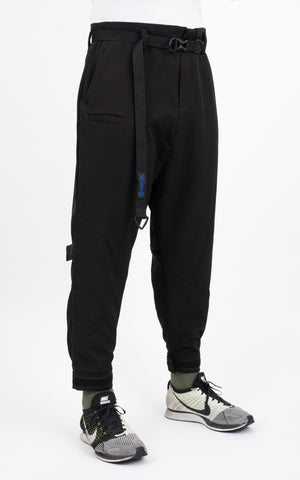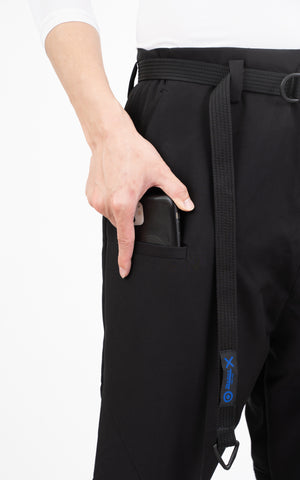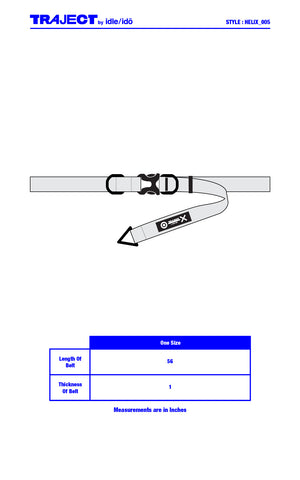 1. "HELIX" Buckle Fastening Belt.
HELIX is a 1 inch fastening belt, equipped with YKK and Duraflex's components, you can adjust the belt hanging position manually.
Body - DURAFLEX Triangle Ring & D-Rings.
One Inch Belt.
56" Total Length.
*Please Refer To Size Chart In Product Pics Below.
*TRAJECT is a MADE TO ORDER label with 15 days production lead time, you ORDER, we PRODUCE, and then we DELIVER.