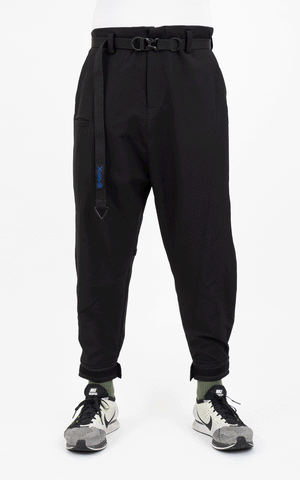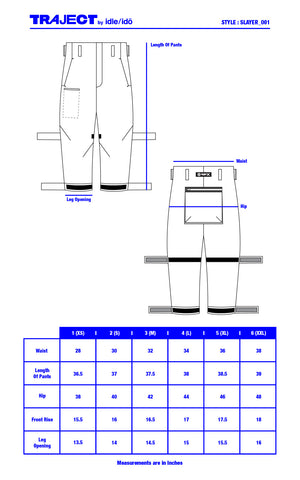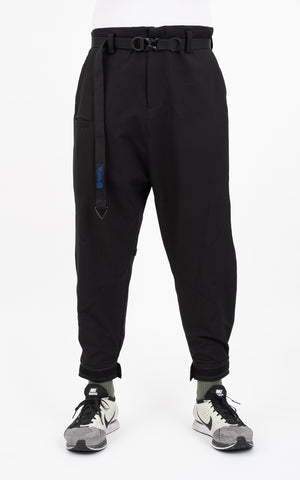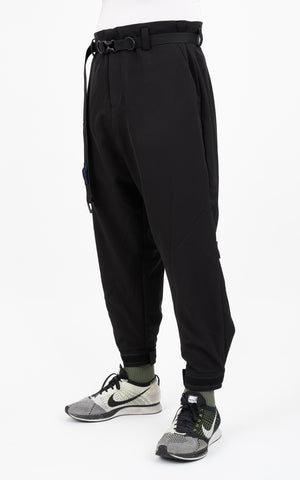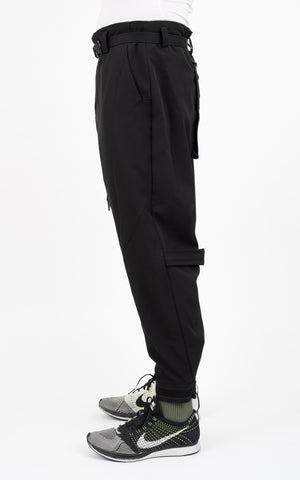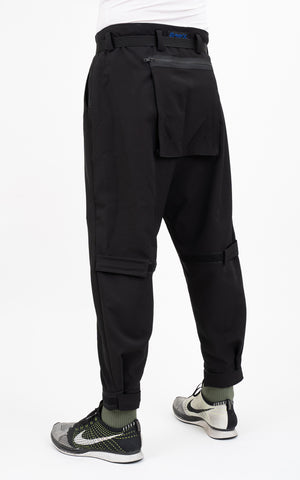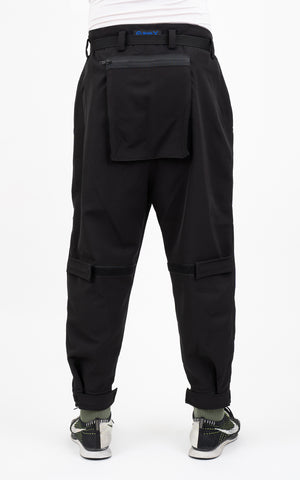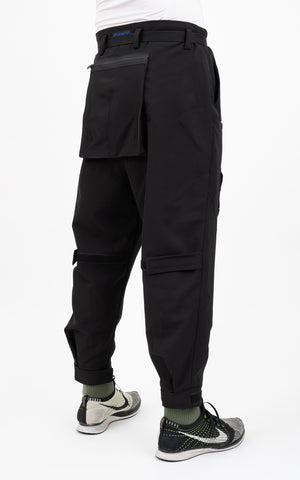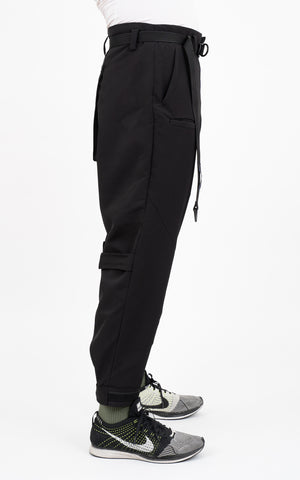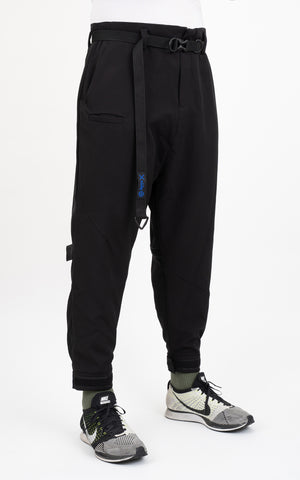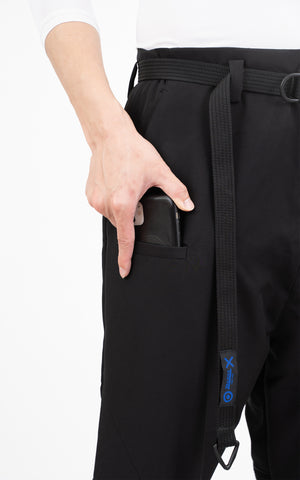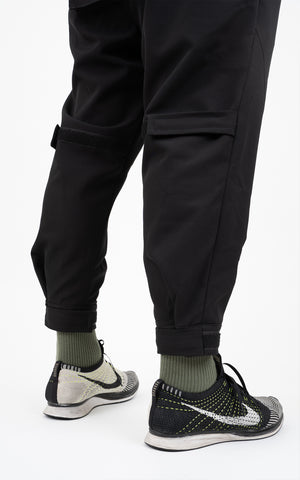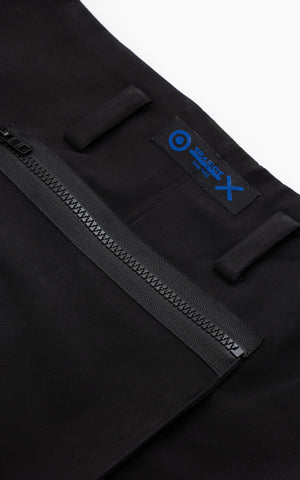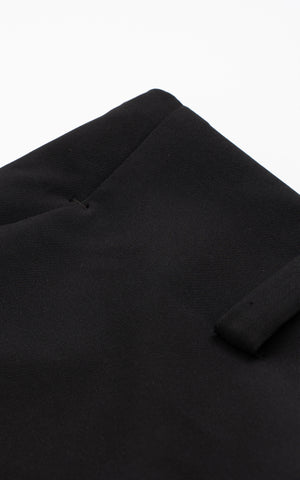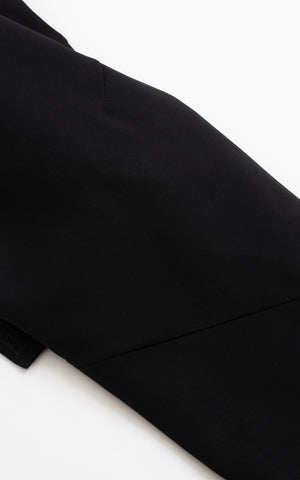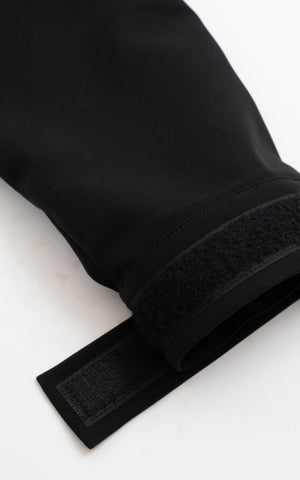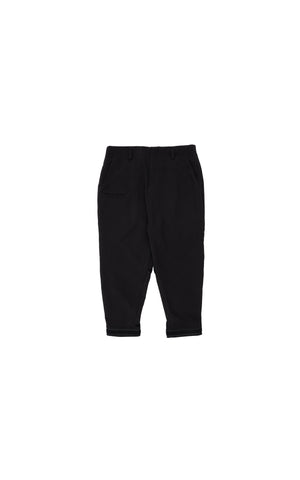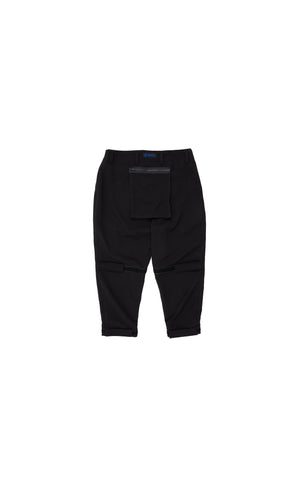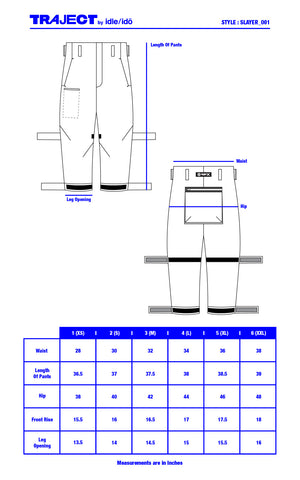 1. "SLAYER" 4 Way-Stretch Pants
SLAYER is a medium weight pants suitable for all weather. Constructed with 4 Way Stretch fabric, it enables freedom of movement and dries quickly as you glide from one point to another. Equipped with 4 pockets, it's the perfect pants if you're travelling light and easy. All around velcro leg opening allows you to taper the pants to your liking. We advice to size up for extra mobility and comfort.
Fabric - 90% Polyester 10% Spandex.
Fabric - 4 Way Stretch.
Fabric - Quick Dry.
Fabric - 240 gsm.
Velcro Leg Opening Tightening. 
YKK Front Zipper.
Deep Pockets + Phone Pocket (Front).

Care - Preferably Hand Wash.

Care - Wash Below 40 Degrees Celsius.

Care - DO NOT Bleach.

Care - Use Low Heat Ironing Or Steam.

Care - Low Heat Drywash.
*Please Refer To Size Chart In Product Pics Below.
*Model is 179cm (height) & 76kg (weight) wearing size L.
*TRAJECT is a MADE TO ORDER label with 15 days production lead time, you ORDER, we PRODUCE, and then we DELIVER.