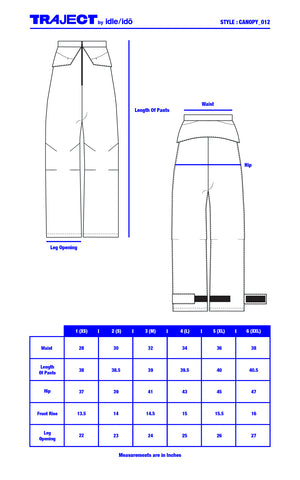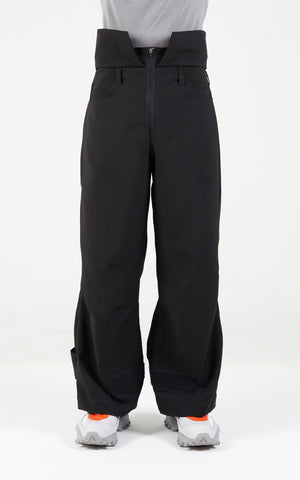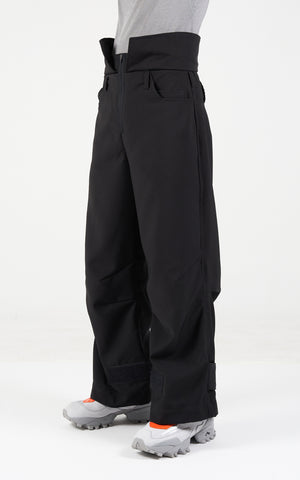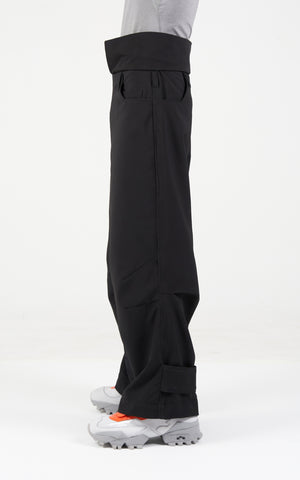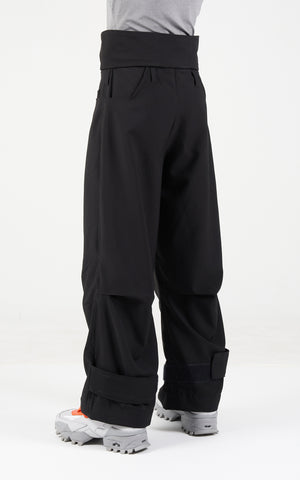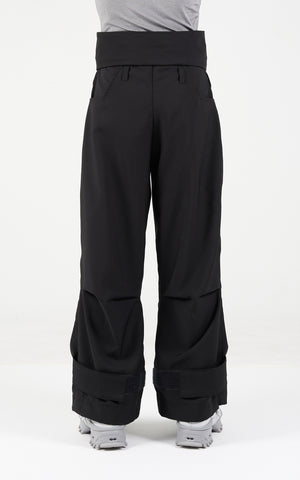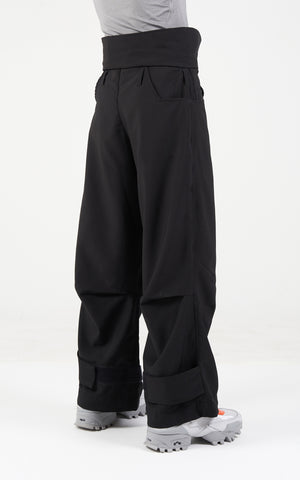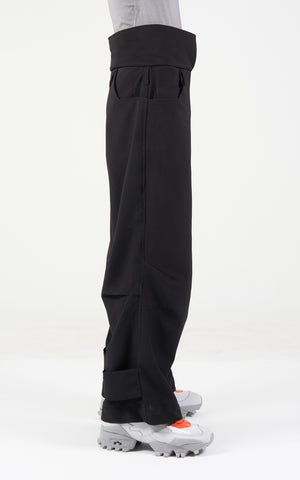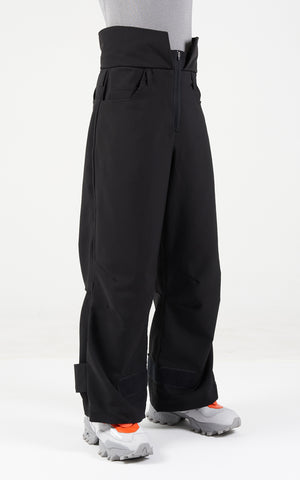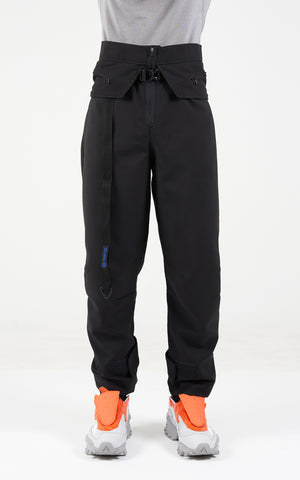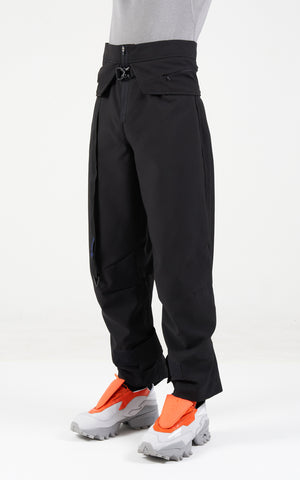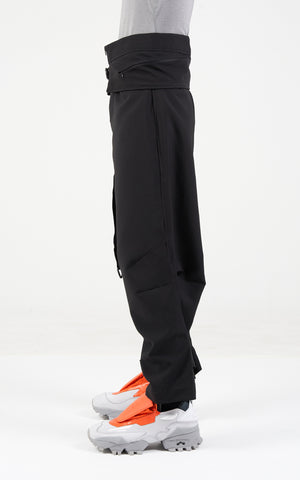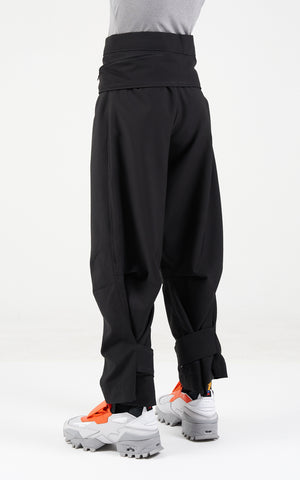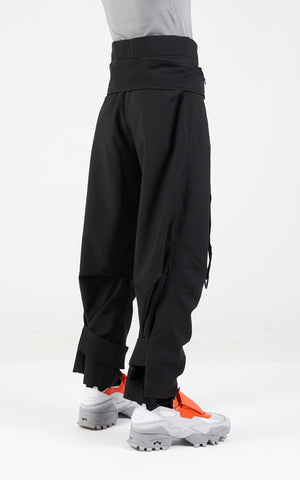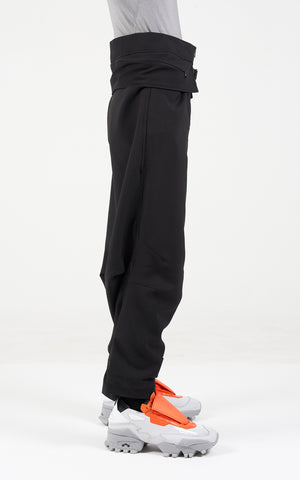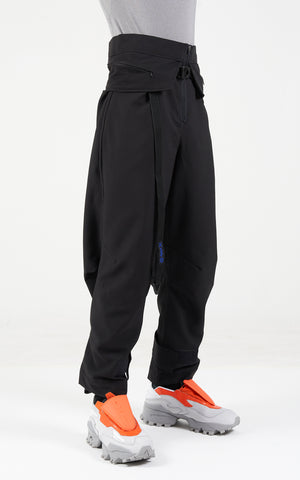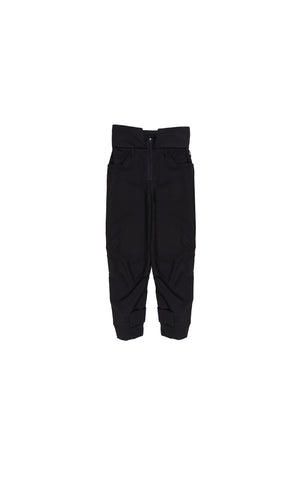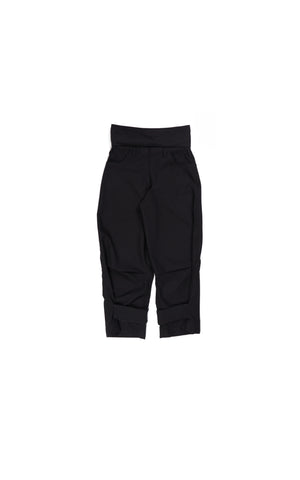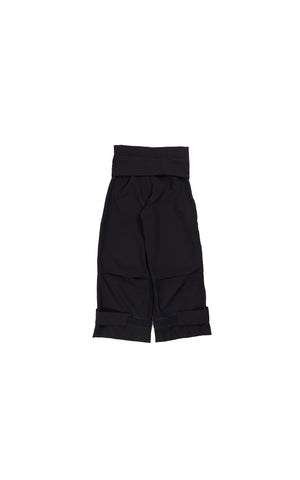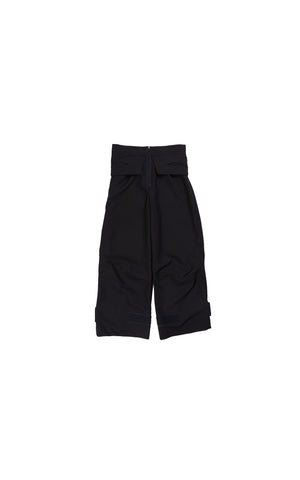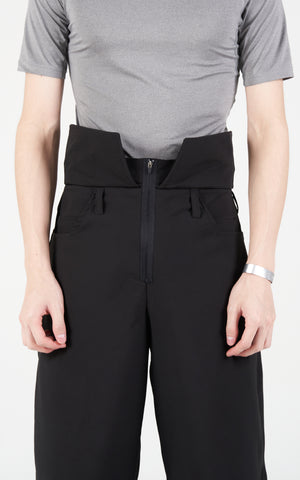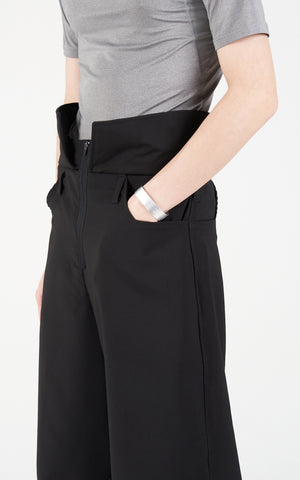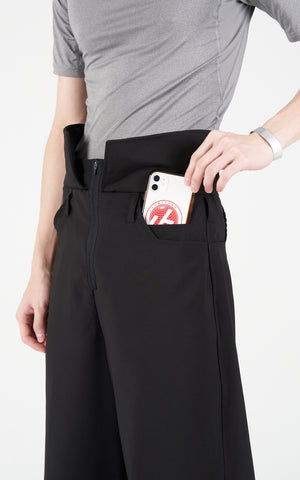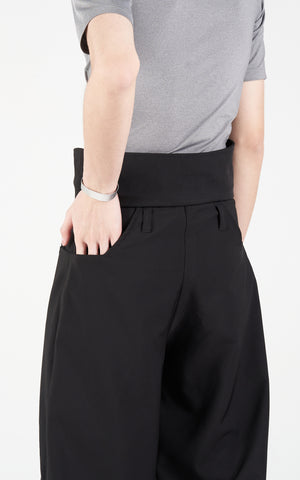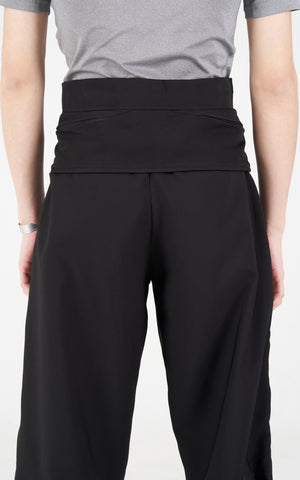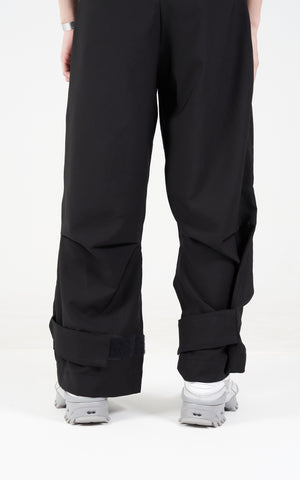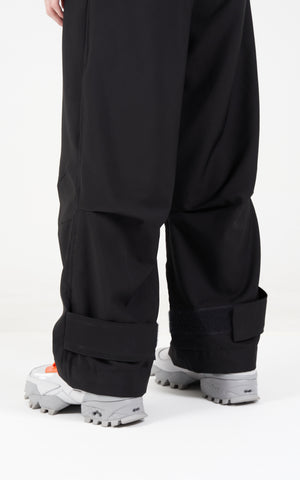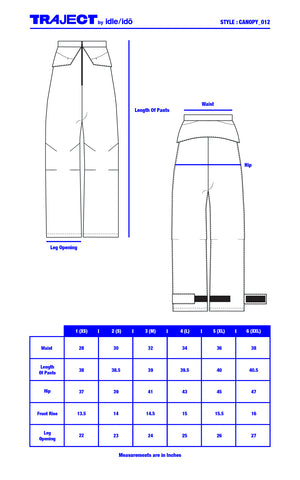 1. "CANOPY" 4 Way Stretch Parachute Pants
CANOPY 4 Way Stretch Parachute Pants is a multi-mode pants equipped with various compartments. Toggle between two different looks when you tighten the leg openings. A sturdy flap around waist area are designed with subtle functional details - you can choose to flap-up when your shirt is tucked, or flap-down to access two invisible zipper storages, all in one motion. Belt loops are constructed beneath the flap to create an interesting look as you flap up or down. This is a highly versatile pants for all occasions.
Fabric - 90% Polyester 10% Spandex.
Fabric - 4 Way Stretch.
Fabric - Quick Dry.
Fabric - 240 gsm.
Elvis Mode Or Taper With Velcro
YKK Zippers.
8 Pockets. (2 Phone Pockets).
Belt Loops Under The Flap.
Sturdy Flap Located At Waist Area (Flap Up Or Down).
2 Mini Compartments On The Flap.
High Waist Pants (Refer To Product Pics Size Chart).

Care - Preferably Hand Wash.

Care - Wash Below 40 Degrees Celsius.

Care - DO NOT Bleach.

Care - Use Low Heat Ironing Or Steam.

Care - Low Heat Drywash.
*Model is 173cm (height) and 59kg (weight) wearing size S
*Please Refer To Size Chart In Product Pics Below.
*TRAJECT is a MADE TO ORDER label with 15 days production lead time, you ORDER, we PRODUCE, and then we DELIVER.