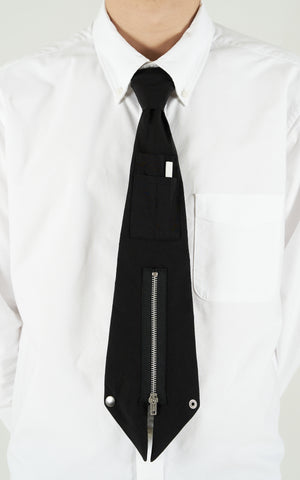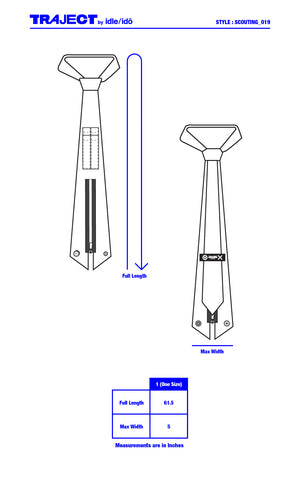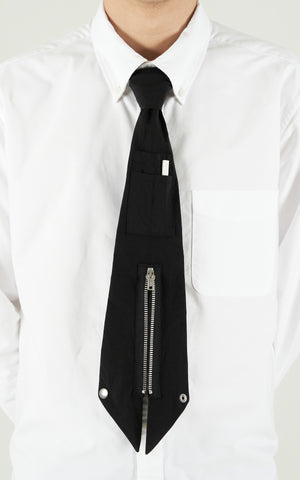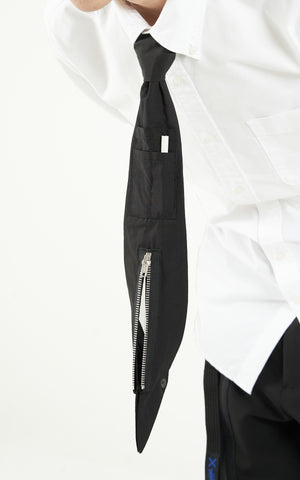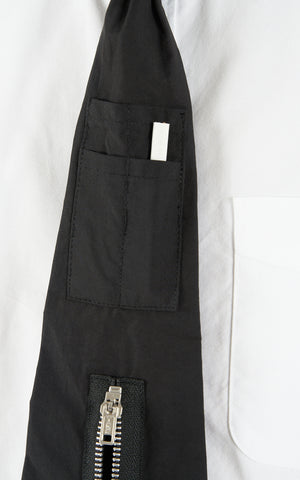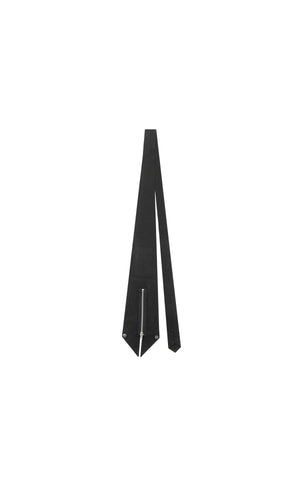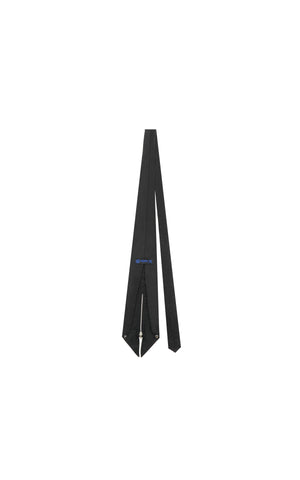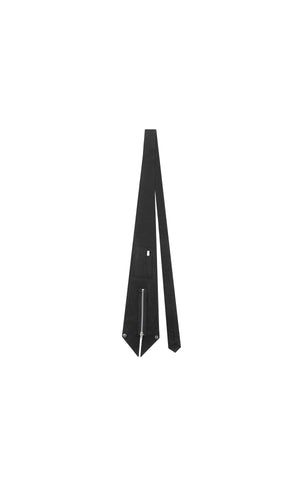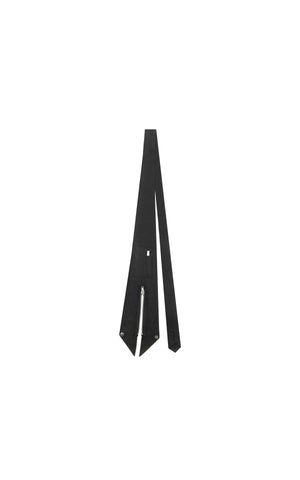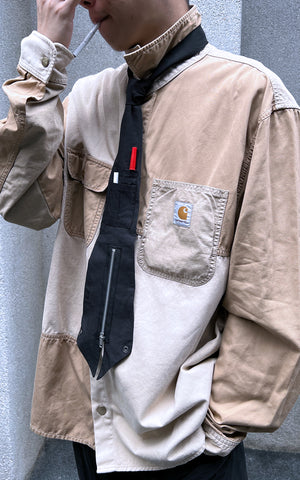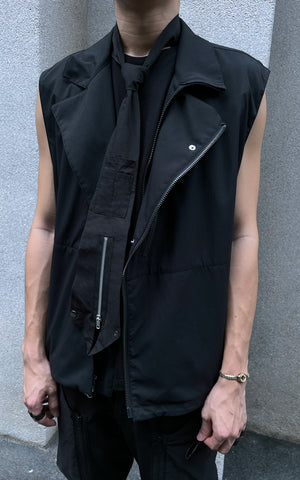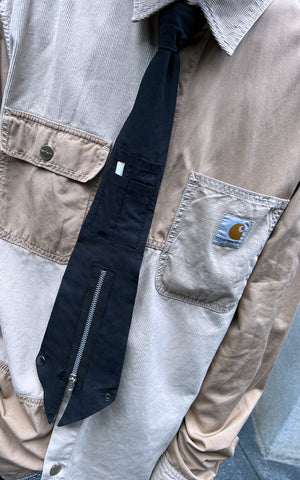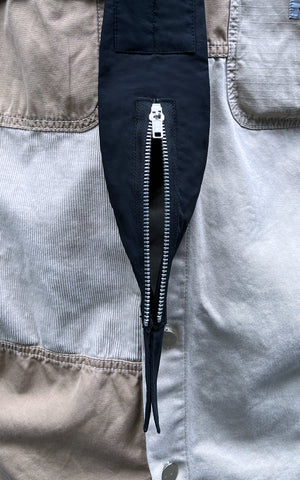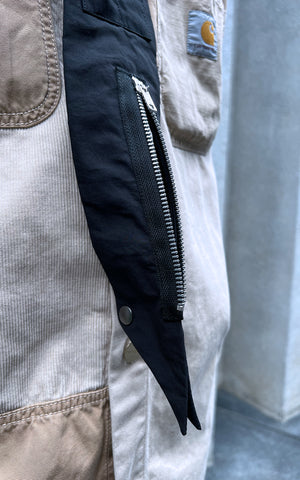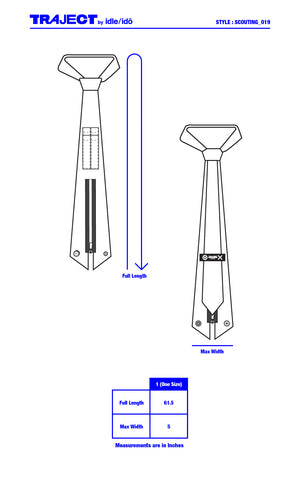 1. "SCOUTING" High Density Cotton Zipper Tie
SCOUTING is a high density cotton tie with simple details. The main body of the tie is designed with a 6 inch zipper with a pair of snap buttons for you to achieve a different look, resembling the tie worn by Scouts, hence the name - SCOUTING. Works best with a collared shirt, but a t-shirt with adequate styling would work too.
Fabric - High Density Cotton Mix (Black).
Fabric - 60% Cotton, 40% Nylon.
Fabric - 160 gsm.
YKK Snap Buttons
YKK Zipper.
Care - Preferably Hand Wash.
Care - Wash Below 40 Degree Celcius.
Care - Use Low Heat Ironing Or Steam.
Care - Wash Seperately With Other Garments.
*Please Refer To Size Chart In Product Pics Below.
*Model is 180cm (height) & 70kg (weight) wearing ONE SIZE.
*TRAJECT is a MADE TO ORDER label with 15 days production lead time, you ORDER, we PRODUCE, and then we DELIVER.