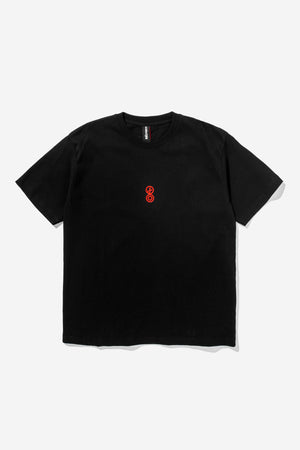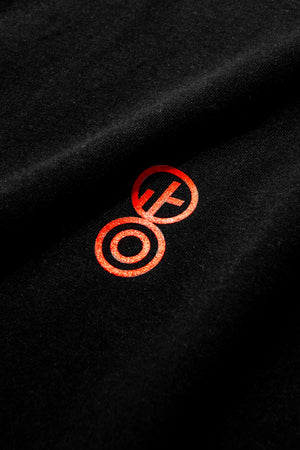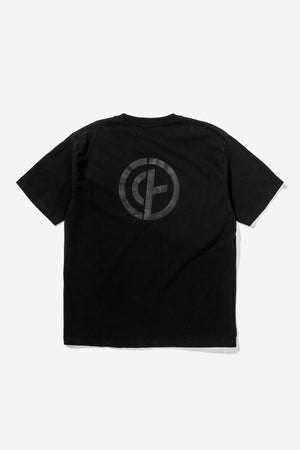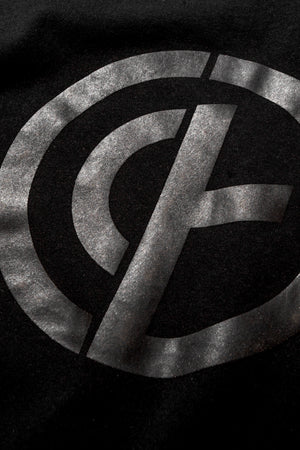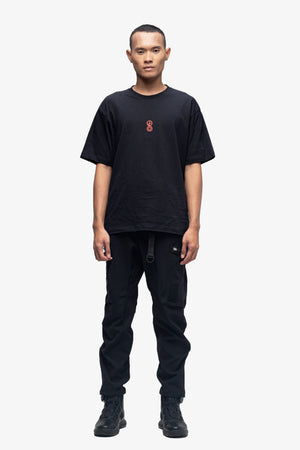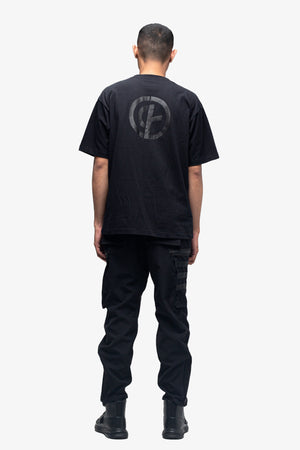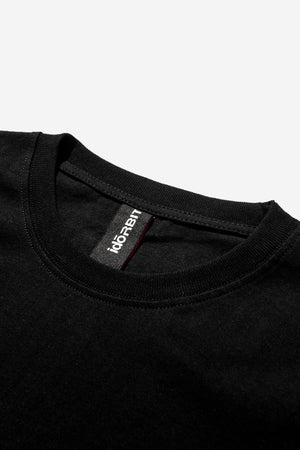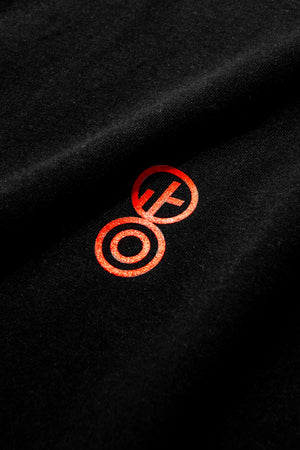 2. idle/idō x ORBITgear "EQUALIZED" Tee
Purchase on www.orbitgear.net
Desc_
ORITGear x Idle/ido: OSMOSIS is a collaborative effort by two lateral thinking entities.
Bringing forth functional and practical designs that could improve commuting experiences, with the intention to bring balance to one's lifestyle through the process of OSMOSIS.
Manufactured by the craftsmen at ORBITGear's Jakarta studio, the collection consists of a windproof jacket with detachable hood, a 2Way Pack in a shape resembling an Onigiri & a Noragi, a functional pants with big pockets and a co-branded T-Shirt with subtle printing details.

OSMOSIS Tshirt
Cut from 100% Midweight Cotton and Manually Silkscreen Printed using Petrol-Based Ink in Indonesia. 

Specs_
220gsm Pure Cotton Fabric / Silkscreen / Petrol Based-Ink / Handcrafted in Indonesia.